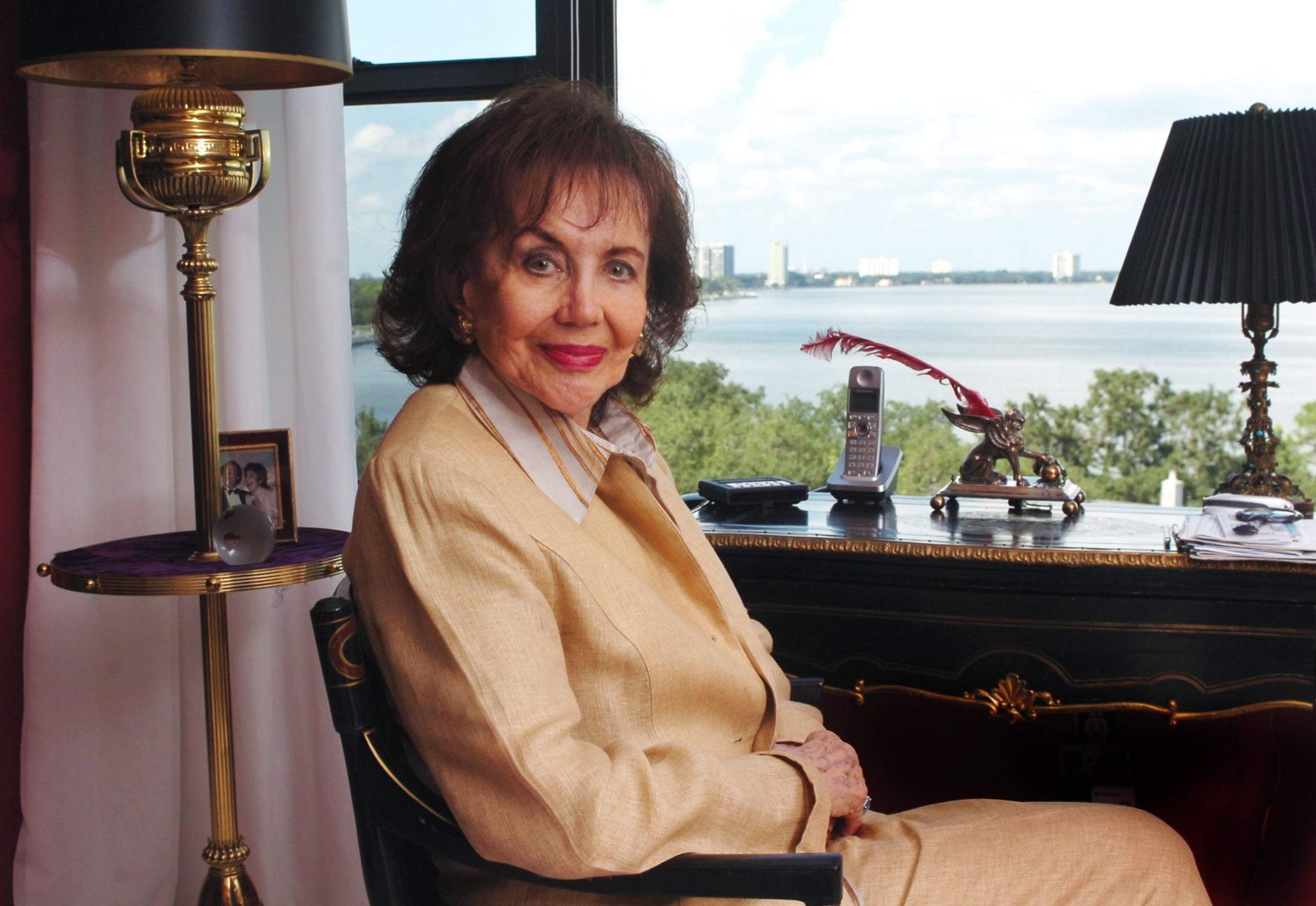 Success is Fighting the Good Fight: Helen Gordon Davis
Helen Gordon Davis learned at an early age to stand up for herself and roll with the punches. At the age of two, her family lost it all in the 1929 market crash. Just seven years after that, her father died. She witnessed poverty first-hand and her mother's angish and humiliation as she faced inequality and lack of opportunity. Hardly a success at the start.
No doubt, this fueled her passion as she became the first woman to be elected to the Florida legislature in the 1970s. It was common for Helen, as she was ignored by the presiding chair, to defiantly stand and hold the floor microphone aloft as she struggled to be heard.
And heard she was through the successful passage of many key pieces of legislation – many created to provide parity to women – during her multiple terms in office.
The 88–year-old former Florida legislator recently died but not before leaving a legacy which she continued to build right up until her passing. Her final in a long list of achievements was the establishment and expansion of  The Center for Women, a well-funded regional resource in Tampa, Florida.
She lived to see the first Waves of Change Women's Leadership Award accepted early in 2015 by long-time activist and author Gloria Steinem whom Helen considered her hero.
Do you have a comment on this post or do you know of any successful explorers we might profile?  Let us hear from you!
©Advantage-Plus Resources, Inc. & SuccessAfter60.com, 2015